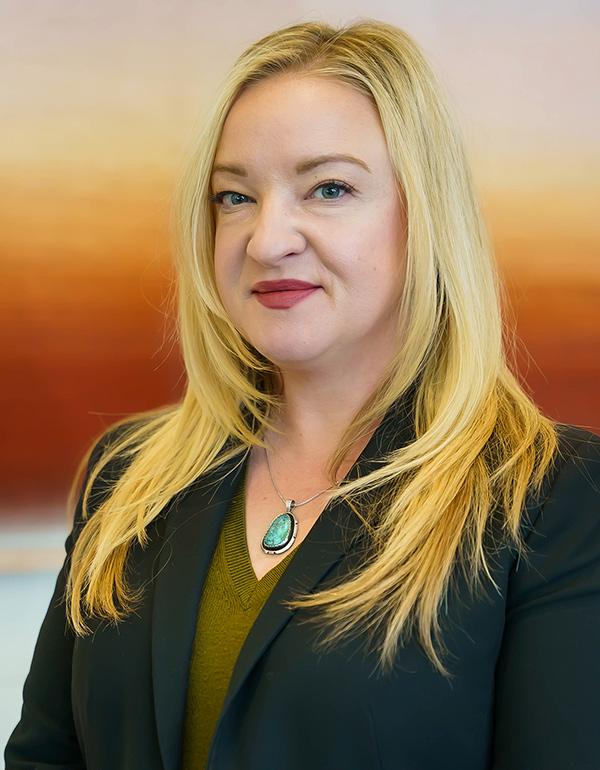 Jessica Sparling
Partner and General Manager
Jessica is a General Manager with Centennial Realty Advisors in the Downtown Denver area. 
Jessica previously managed Park Central and the Tabor Center for JLL where she oversaw a $10 million dollar amenity project, and a $14 million dollar lobby renovation. 
Prior to moving to Colorado, Jessica was a Lease Analyst with Mohr Partners' Scottsdale office, responsible for managing leases for portfolio clients including Fortune 300 firms. Interfacing with clients, she performed detailed operating expense audits and reconciliations and was able to identify cost savings and avoidance in excess of $250,000 for one portfolio alone.
Prior to joining Mohr Partners, Jessica was a Commercial Property Manager in downtown Phoenix, AZ, managing almost 1 million square feet of mixed use office space including a sports club and hotel.  Her responsibilities included budgeting, financial reporting, REIT audits, capital improvement projects and operations. Jessica was responsible for writing, implementing and enforcing over 200 vendor service contracts.
Jessica is a LEED accredited professional, and holds a current Colorado Real Estate license.