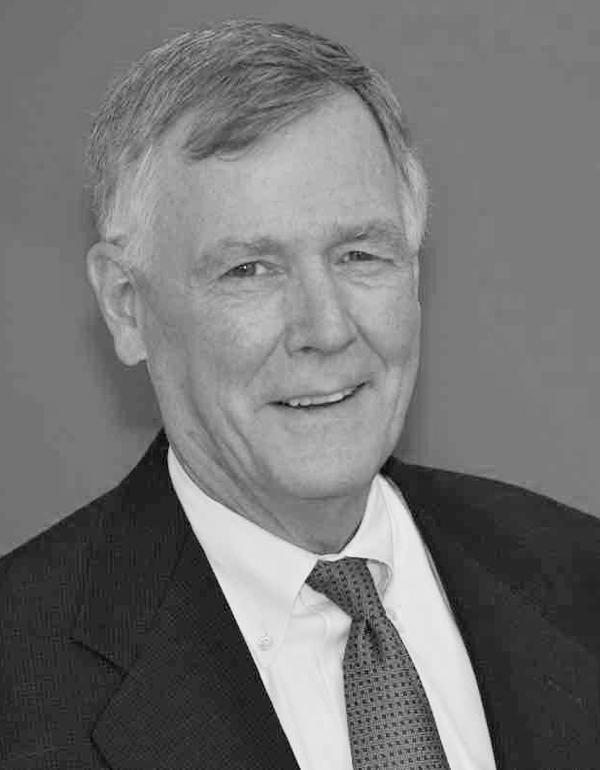 Ken Gillis
Founder
Ken Gillis is the Founder and a Principal of Centennial, who directed the asset and property management activities of the company from inception through 2018.
Ken began his real estate career in 1984 as a property manager for LaSalle Partners in Denver. In 1989 he became a Portfolio Manager for LaSalle Advisors, responsible for the investment management decisions of a 12 million square foot portfolio of office, industrial and multi-family properties throughout the United States. In 1996, he advanced to Western Regional President of LaSalle's Leasing and Management Group, responsible for a 35 million square foot portfolio of office and industrial properties. In 2003, he started Centennial Realty Advisors.
Ken earned a Bachelor's degree from Colorado State University and a Master's degree in Economics from the University of Colorado.
---