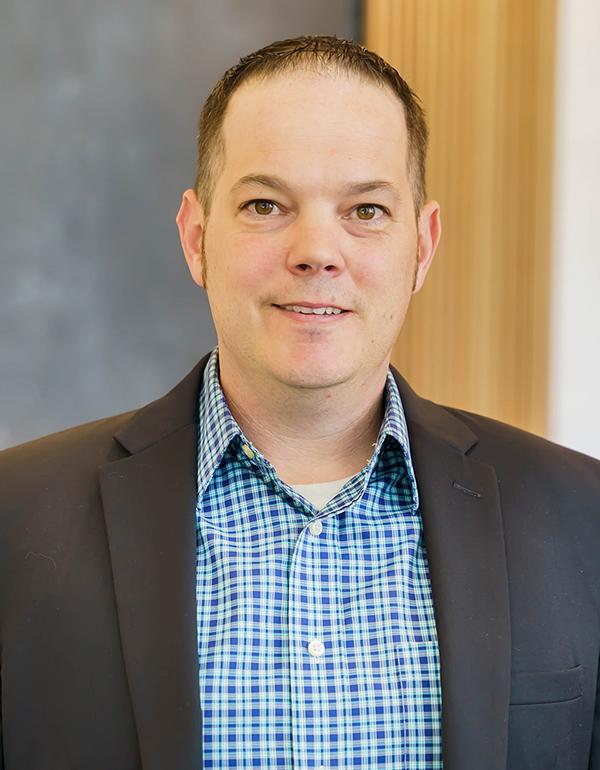 Guy Dreier
Vice President and Partner
Guy is the General Manager of Pearl West, 1800 Grant Street, the National Archives and Records Administration (NARA), and the US Geological Survey Building (USGS). Guy is also a Vice President and Partner at Centennial. 
Prior to joining Centennial as a building engineer in 2005, Guy served in the United State Marine Corps. In 2012, Guy left Centennial to earn a degree in Applied Social Sciences, with specializations in Project Management, and Corporate and Municipal Emergency Management from Colorado State University. Following graduation, Guy returned to Centennial in 2015.
Guy is a CPM®, a LEED AP, and maintains an active real estate brokerage license in Colorado.