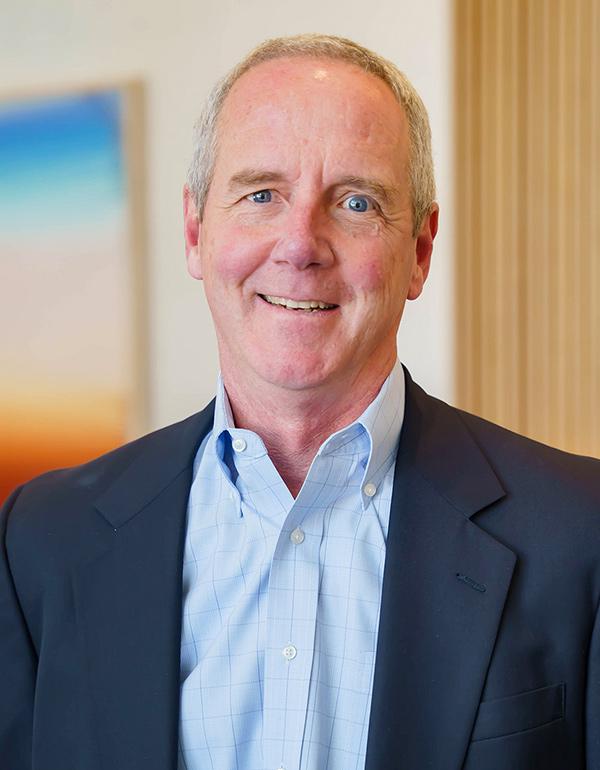 Dave Hadsell
President and Principal
Dave Hadsell, President and Principal of Centennial, is also responsible for the management of a mixed-use property and office buildings totaling 723,000 square feet.
Dave began his career in 1988 as a property manager for LaSalle Partners in Chicago. Over the next 13 years with LaSalle, he advanced progressively to Regional Manager, along the way directing a team leasing 6 million square feet of office space and overseeing an 8 million square foot portfolio of office and industrial properties. Dave joined Centennial in 2003.
Dave earned a Bachelor's degree from Colgate University and an MBA from Northwestern University. Dave is a current member of the NAIOP, and the Colorado University Real Estate Council. In addition, Dave is a past chair of the Cherry Creek North Board of Districts and a founding Board Member of Rocky Mountain Academy of Evergreen. Dave is also a LEED AP.